Financial Aid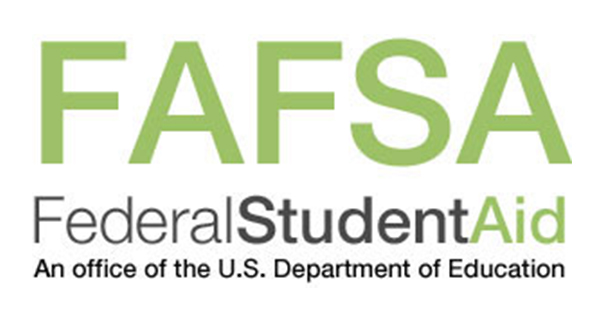 Federal Student Aid, a part of the U.S. Department of Education, is the largest provider of student financial aid in the nation. At the office of Federal Student Aid, our more than 1,300 employees help make college education possible for every dedicated mind by providing more than $120 billion in federal grants, loans, and work-study funds each year to more than 13 million students paying for college or career school. We are proud to sponsor millions of American minds pursuing their educational dreams.
Students who are interested in applying for college should complete a FAFSA Application by the priority deadline of February 1. For the 2018-2019 year, you can apply for aid between Oct. 1, 2017 and June 30, 2019.
If you choose to file online you can check out the FAFSA Online Worksheet that is linked below. This will help to make sure you have all items/information you will need during the filing process.
You can file for FAFSA in several different ways.
Online at fafsa.gov (faster and easier than using paper).

Download a FAFSA

form or request a print-out by calling 1-877-433-7827

Ask the financial aid office at your college or career school if you can file it there.