Mental Health Resources
Mental Health Resources
Suicide Prevention Lifeline
The lifeline provides 24/7, free and confidential support for people in distress, prevention and crisis resources for you or your loved ones, and best practices for professionals.
Call: 1-800-273-8255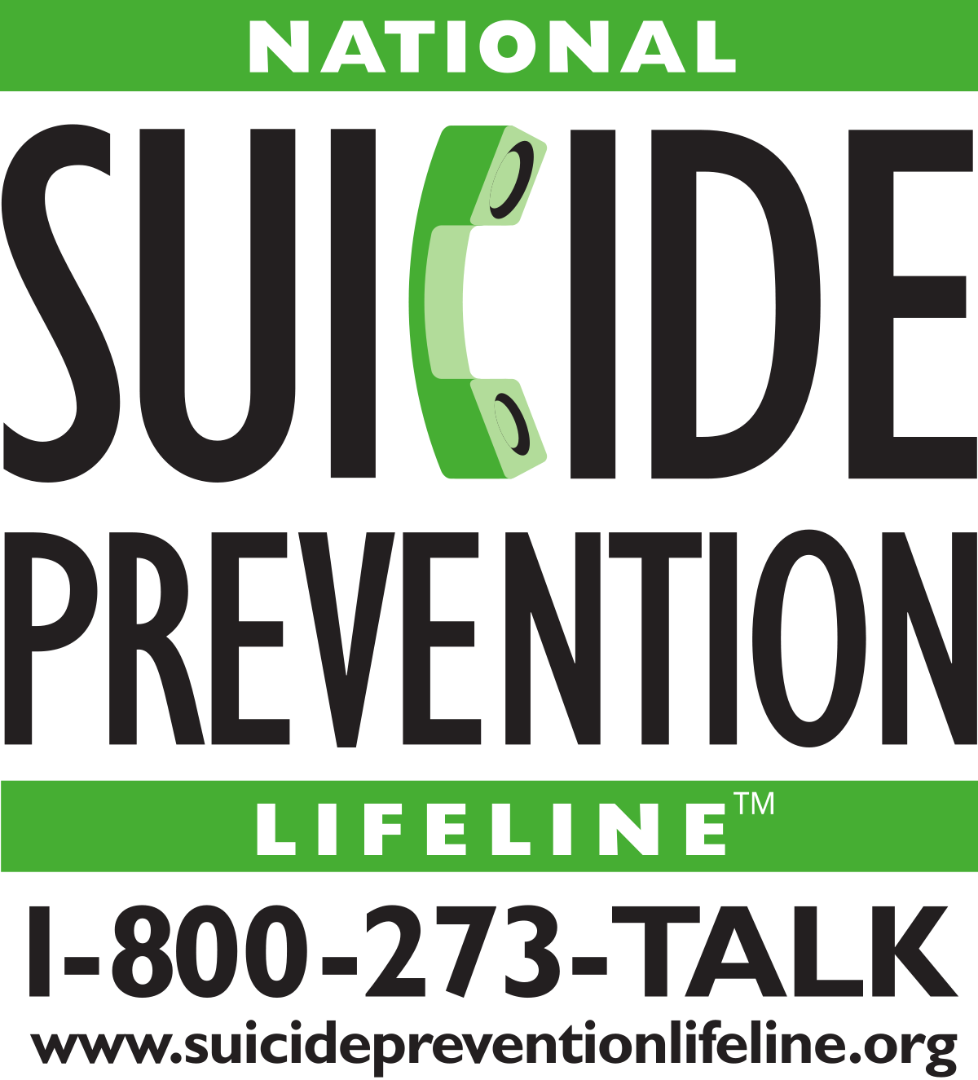 Crisis Text Line
Every texter is connected with a Crisis Counselor, a real-life human being trained to bring texters from a hot moment to a cool calm through active listening and collaborative problem solving. All of our Crisis Counselors are volunteers, donating their time to helping people in crisis.
Text: 741741

Cass County Resource Guide
The link below provides a list of Cass County resources, including Medical and Mental Health related services.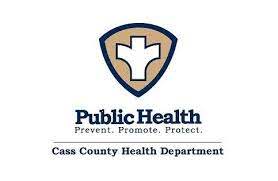 ---
Guide to College
Unsure of what to expect on the path to college? Here is a wonderful guide to help assist you as you plan for the next step!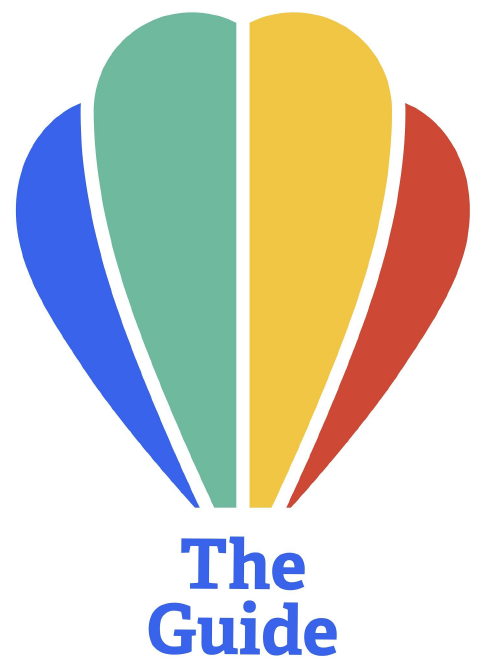 ---
Scholarship Resources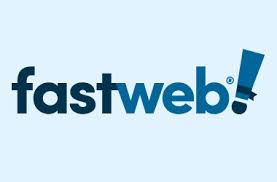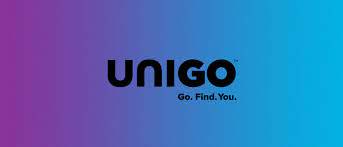 ---
Missouri Department of Higher Education Resources
The A+ Scholarship Program provides scholarship funds to eligible graduates of A+ designated high schools who attend a participating public community college or vocational/technical school, or certain private two-year vocational/technical schools. To learn more about if you are eligible contact Mr. Shipps.
Access Missouri is a need-based program designed to be simple to understand, provide predictable, portable awards, and increase access to your school of choice. Your financial eligibility is determined by your Expected Family Contribution (EFC) as calculated through the Free Application for Federal Student Aid (FAFSA).
The Missouri Higher Education Academic Scholarship Program is a merit-based program that encourages top-ranked high school seniors to attend approved Missouri postsecondary schools.
This scholarship is available to children of workers who were seriously injured or died in a work-related accident covered and compensated by workers' compensation. A serious injury is one that led to a paid settlement or judicial award and is verified with information from the Missouri Division of Workers' Compensation.
This need-based scholarship was established for students who are employed while attending school part-time.
This is a scholarship designed to assist academically talented minority and underrepresented individuals pursuing a bachelor's or master's degree in an environmental course of study that will lead to employment in a field that is clearly environmentally related.
This program provides tuition assistance to certain public employees and their families if the employee is killed or permanently and totally disabled in the line of duty.
These grants are available annually to children and spouses of Veterans whose deaths or injuries were: a result of combat action or were attributed to an illness that was contracted while serving in combat action, or who became 80 percent disabled as a result of injuries or accidents sustained in combat action since Sept. 11, 2001.